WHO WE ARE
Welcome to US Freedom Flyers
Together our mission is to bring accountability and to prevent future illegal mandates set forth by President Biden and enforced by the airline industry.
Not only are we defending the health, safety, and freedom of pilots, flight crew, and passengers, we are working to find solutions to help those who have been negatively affected over the last three years.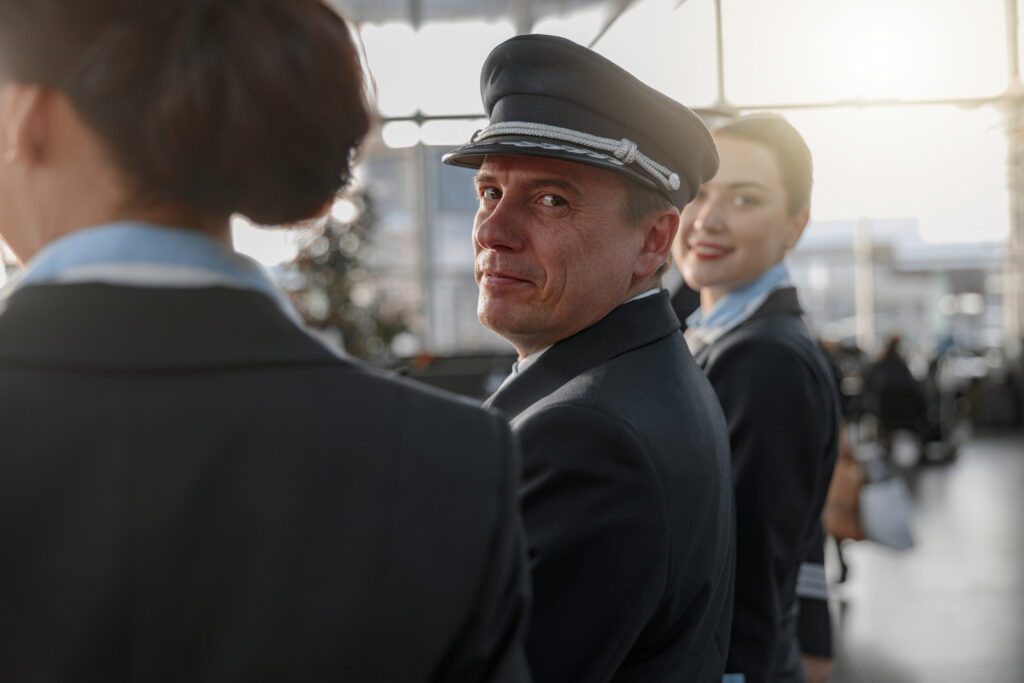 OUR MISSION
What We Do
Our mission is to promote informed consent and defend individual medical freedom through preserving citizen's rights to work and travel without governmental obstruction.
Engage
We pursue opportunities to weigh in on issues that threaten medical freedom at nationwide events.
Inform
We encourage more conversation and developing a deeper understanding of informed consent as well as our rights as citizens of this country.
Defend
We fight to protect and defend medical freedom and bodily sovereignty through teaming with multiple organizations to prevent future illegal government actions.
Mobilize
We use our national network to deploy representatives to ensure support is available when medical freedom is under attack, whether at State, Federal, or Corporate level.
JOIN US
Help protect against future medical mandates and other government overreach.
We need your help to protect your right to travel freely.