WHO WE ARE
Welcome to US Freedom Flyers
Together our mission is to reverse the illegal mandates set forth by President Biden and enforced by the airline industry.
Not only are we defending the health, safety, and freedom of pilots, flight crew, and passengers, we are working to find solutions to help those who have been negatively affected over the last three years.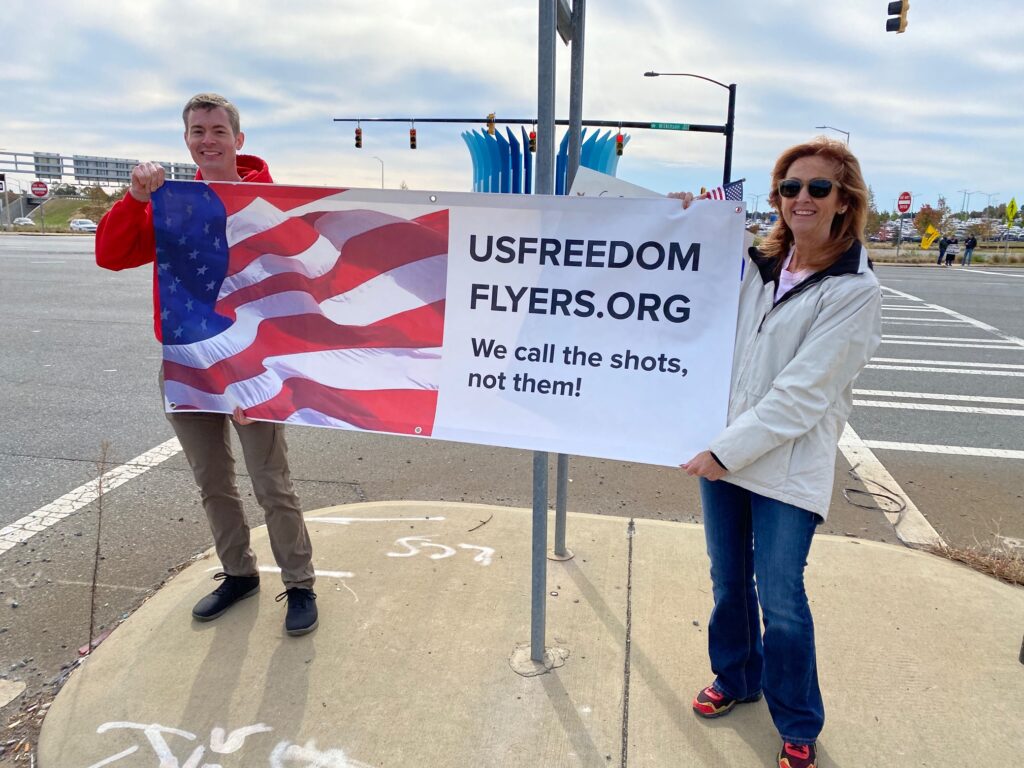 OUR MISSION
What We Do
Our mission is to promote informed consent and defend individual medical freedom through preserving citizen's rights to work and travel without governmental obstruction.
JOIN US
Help End Medical Mandates
Complying with these illegal mandates is a danger to not only our health, but freedom as we know it. Take a stand today and join us to protect our medical freedoms.