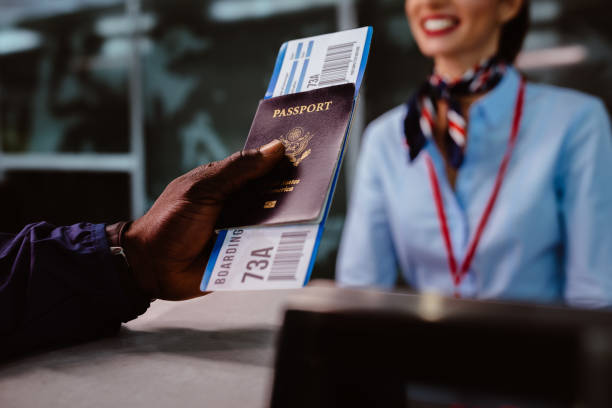 US FREEDOM FLYERS
How to Contact Us
Have a question, concern, or want to know how to join us and protect our medical freedoms? We'd love to hear from you!
Our Phone
+1(855) 533-0864
For those wanting to mail their donation, send checks made payable to US Freedom Flyers to:
Where We Are
US Freedom Flyers
531 Brentwood Road, Suite 164
Denver, NC 28037
Join the conversation on social
Join Us
Stay up to date with news and updates on your rights, policies, and victories against medical tyranny.