We do not agree with the gradual introduction of vaccination poultoria for flight crews. There are many open questions, which unfortunately remain unanswered. Questions that can or will affect flight safety. We are committed to enlightenment. We firmly believe that the safety of employees and flight operations must take over all economic aspects. Especially now that new information is emerging every day, which must first be analyzed.
NEW YORKERS AGAINST MEDICAL MANDATES
We are a small group of nurses and healthcare professionals doing what we do best – advocating for our patients. Who are our patients? Everyone! We are community health leaders both in and out of our hospitals and offices. We see every fellow human being as a uniquely created individual whose life inherently possesses inalienable rights that are worth defending.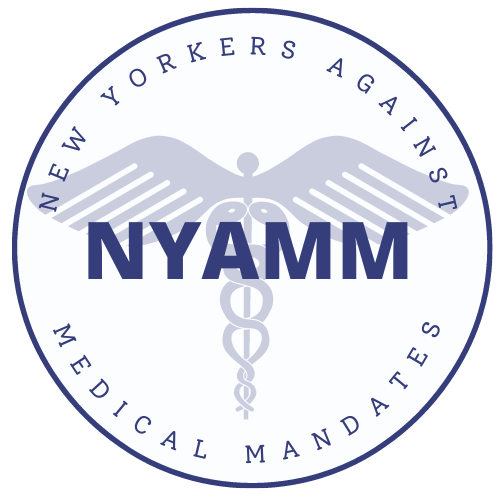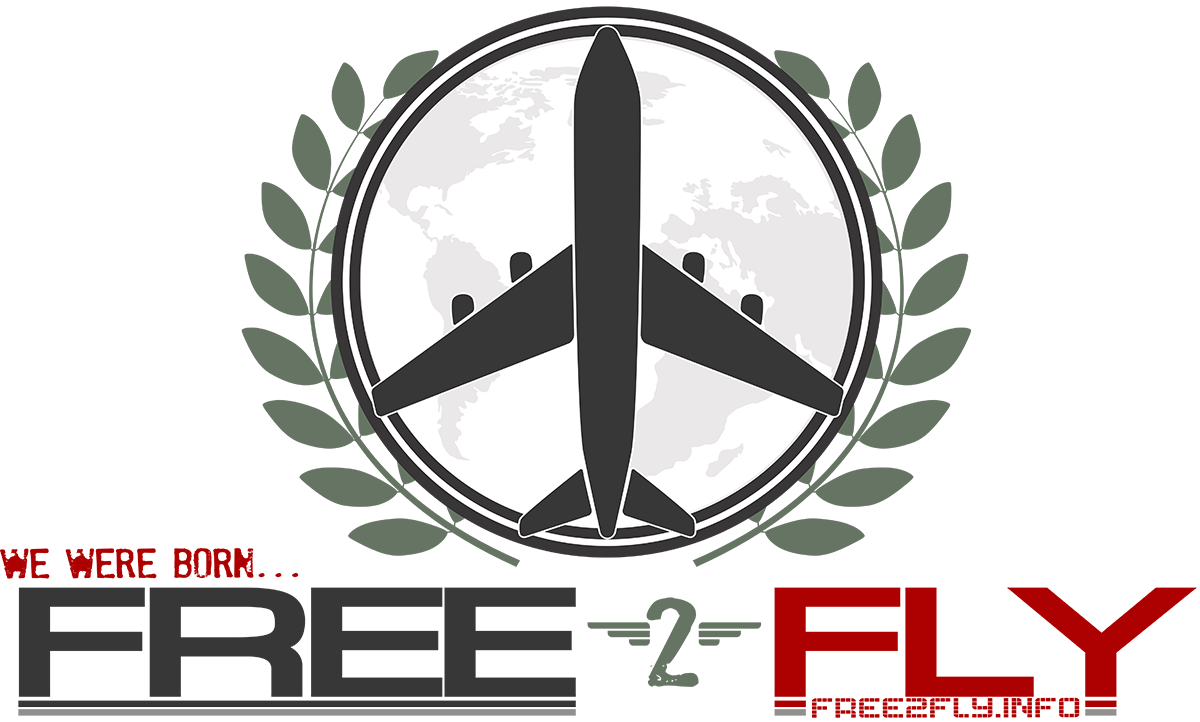 With Free to Fly, we aim to accomplish three goals:
1. Build a sufficiently large movement, such that meaningful economic and political pressure can be exerted on corporations and on government.
2. Influence the public discourse by leveraging the credibility aviation professionals have in society, with an emphasis on winning the hearts and minds of average Canadians. We do this by growing our visibility, waging effective social media campaigns, and engaging culture within our individual spheres of influence
3. Wage a legal campaign to block, and/or overturn, all vaccination mandates.